Original Classic Rock Albums By Arizona Band, Out There!

Original, Arizona Classic Rock albums by the band Out There! Songwriters Kirk Krein and Tom Vanderginst co-wrote and released their first two albums in 2013, From The Beginning and Out There. Both were recorded and produced by DreamLand Studios (Kirks home studio).
Out There's third album, Out There Again was released June 12th, 2015 featuring lead vocalist Stephen Fontaine "Steff"  Former Uriah Heep and Joshua Singer.
A new album is in the planning stages for release in 2019/2020!
Out There's Classic Rock music style and sound ranges from the acoustic fringe, to hard driving original rock tunes, featuring excellent Guitar Riffs, Driving Bass, Awesome Keyboards, Amazing Vocals and Tasteful Harmonies. Influences: Pink Floyd, Kansas, Uriah Heep, Deep Purple, Foreigner and many others.
Kirk Krein – Composer/Bass/Keyboards and Vocals, Tom Vanderginst – Composer/Guitars, Sean Medhi – Drums, Guest Vocalist on the Out There Again Album – Stephen Fontaine (Steff Fontaine)
All parts were recorded live by each artist!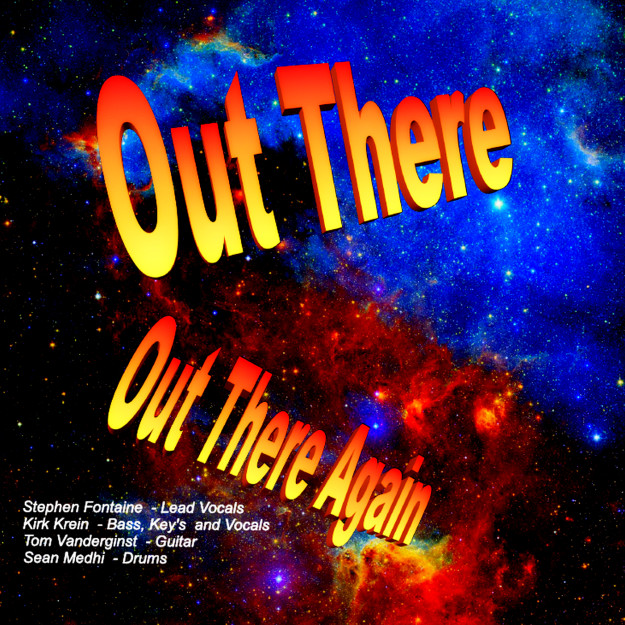 Audio Tracks on the Out There Again Album (Featuring Stephen Fontaine on lead vocals, known as Steff Fontaine) Kirk Krein – Bass, Keyboards and Vocals, Tom Vanderginst – Guitars, Sean Medhi – Drums
Apocalypse, Stealin – (Uriah Heep Cover), RoadKill Cafe, Caught In A Dream, Love Welcome Home – (Giant Cover), Feel So Good, Pulse, Cruzin Down The Highway, Space Truckin – (Deep Purple Cover), Green Eyes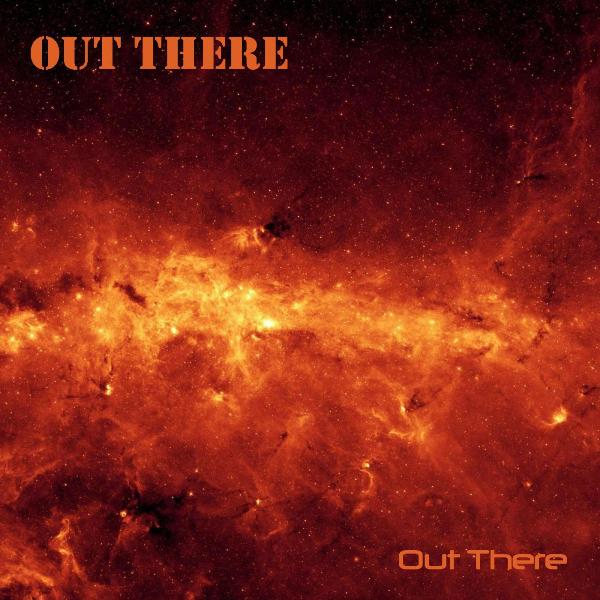 Audio Tracks on the Out There Album (Original line up – Kirk Krein – Bass, Keyboards, Lead Vocals, Back Up Vocals, Tom Vanderginst – Guitars, Sean Medhi – Drums
Apocalypse, Hold On Tight, Got My Shades On, Flight Through Time, Out There, Into The Night, Taken Away, Time Will Tell, Good Time Tonight, Cruzin Down The Highway, No Place To Hide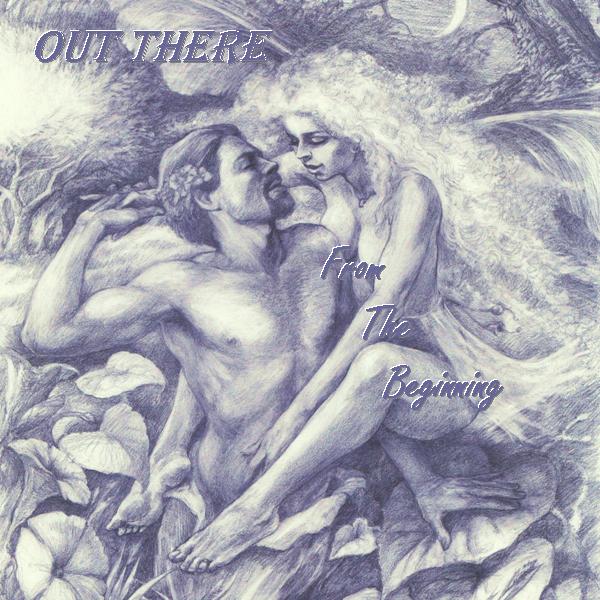 Audio Tracks on the From The Beginning Album (Original line up – Kirk Krein – Bass, Keyboards, Lead Vocals, Back Up Vocals, Tom Vanderginst – Guitars, Sean Medhi – Drums
Pulse, Light, Green Eye's, Caught In A Dream, Drive Me Insane, Journey Through Time, Don't You Cry, Alien Feast, Quest, RoadKill Cafe